LookUP's Opening Conference & 1st Steering Committee, Extremadura
News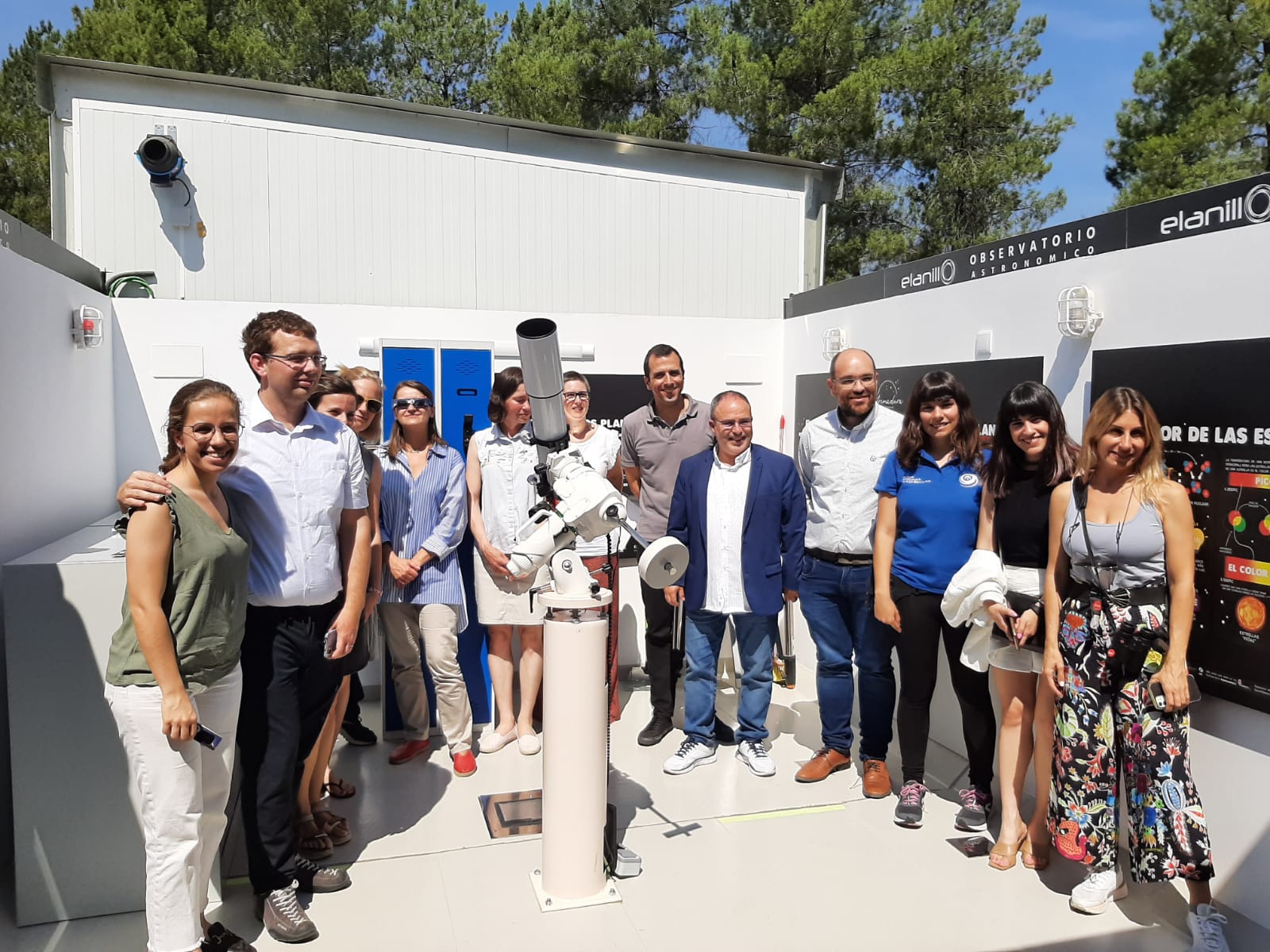 LookUP's Opening Conference & 1st Steering Committee held in Plasencia (Spain) on June 14 and 15, 2023. This event marked a significant milestone in our ongoing partner meeting, taking place in Plasencia and 'El Anillo' (Guijo de Granadilla), Extremadura.
The informative session, spearheaded by Alejandro Fernández, the head of this project of the international consulting company Barrabés.biz and a crucial project partner, drew the attention of various media outlets and international partners from Slovenia, Romania, Finland, and Spain. During this session, Francisco Martín, the General Director of Tourism of Junta de Extremadura, highlighted the project's focus on empowering businesses, with eligible companies having the opportunity to receive direct financial support of up to €10,000. This support will aid 25 Extremaduran enterprises in their triple transition towards sustainability, digitization, and resilience.
We had the chance to gain firsthand insights into Extremadura's specialization in birdwatching and astrotourism. The day concluded with a solar observation and a guided tour of the new astronomical tourism observatory. Additionally, we explored the excellent facilities at 'El Anillo' and engaged in various related activities.
A special thanks to Junta de Extremadura and Barrabes.biz for hosting this dynamic meeting. We also express our gratitude to our partners, including B.Link, Naturpolis, Zrc Sazu, Asociatia Judeteana of Turism Sibiu, and Quantitas Srl, for being integral parts of this incredible journey.
Stay tuned for more updates as LookUP continues to shape the future of astrotourism and birdwatching enterprises!